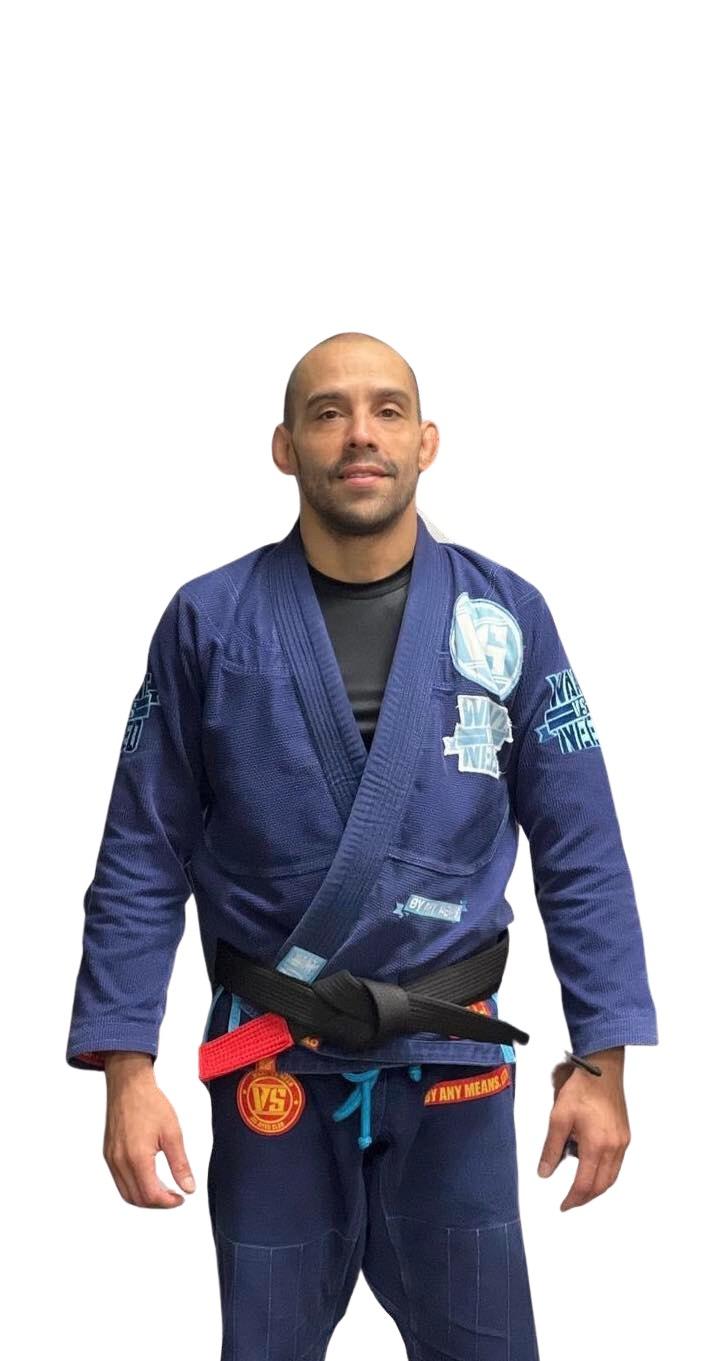 Modi Cabas
We are proud to announce the newest addition to Underground Jiu Jitsu: Professor Modi Cabas!
Professor Modi is a Master World Champion at the Blue, Purple, and Brown Belt levels and is currently working on his Black Belt title.

He is a NoGi Master World Champion at the Brown Belt level as well as a Pan American Master Champion at the Purple Belt Level, and has gone undefeated at the Dallas Open Championships since he was a White Belt all the way through Black Belt.
He is excited to share his techniques and experience with all
Monday, Wednesday, and Friday morning during the 6am workout, and he looks forward to seeing you on the mats!