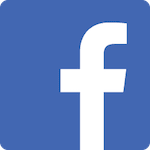 Great place to go if you are looking to get into jiu jitsu. Professor Diego is a great teacher! I recommend underground jiu jitsu for all who are looking for a great place and a great atmosphere. You will learn a lot!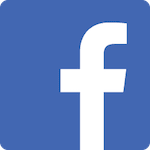 Great training, amazing atmosphere. Professor Diego has top notch instruction and I love training here when I'm in town.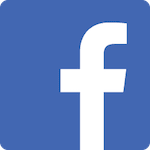 Diego is great Professor and amazing person. Go train with him!👊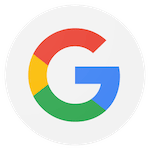 I take jujitsu classes here, great location. Close to George Bush turnpike. Great facilities even better atmosphere. The instructor is a wonderful teacher, you can tell that he enjoys what he does, which makes so much better. I couldn't ask for a better place, and group of people. Come on down get into something fun.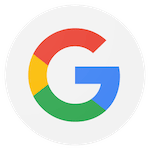 I've been following professor Diego for quite a while besides being a accomplished athlete, he's also an amazing teacher. Great in break-down techniques and keep you in shape. Hands down a place for you to have some fun and make friends!!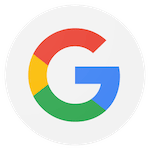 The best instruction I've had. Diego is not only an accomplished athlete, he is an incredible instructor and knows how to break down technique and makes it easy for the students to understand. All of this in a very welcoming, fun and humble atmosphere.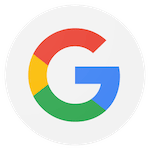 Everyone is respectful and very friendly. Our instructor, Diego, is phenomenal and he takes the time to teach us how to do the techniques correctly. Can't say enough good things about the instructor and the gym.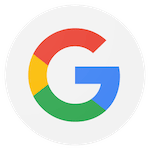 Amazing gym with an extremely inviting atmosphere. Professor Santana is very knowledgeable and his attention to detail is second to none. A perfect training location for all levels of practitioner from novice to seasoned.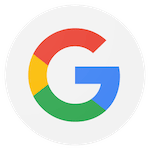 One of the best instructors around, you won't find better training elsewhere.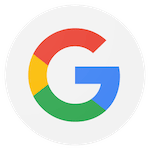 I had never done jiujitsu before and just prior to enrolling at Underground I had tried other jiujitsu gyms in the area. This is by far the best I've come across!!! Comprehensive stepwise instruction easing your way into jiujitsu. Professor Diego Santana really shares his passion for jiujitsu with his students. Every class is super enjoyable due to the amazing group of people that go there! I have lots of fun every single class. I give this place two thumbs up!!!