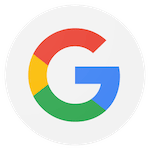 I had never done jiujitsu before and just prior to enrolling at Underground I had tried other jiujitsu gyms in the area. This is by far the best I've come across!!! Comprehensive stepwise instruction easing your way into jiujitsu. Professor Diego Santana really shares his passion for jiujitsu with his students. Every class is super enjoyable due to the amazing group of people that go there! I have lots of fun every single class. I give this place two thumbs up!!!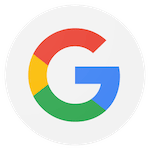 Could not recommend this school more. I stopped in while visiting from out of town, and Professor Diego was super friendly and welcoming. This also translated to the other people there, who all took his lead and were super nice and welcoming as well. And when it comes to the BJJ, Professor Diego is LEGIT. The instruction was top notch, and rolling with him you can tell he is an exceptional BJJ athlete. All in all, fantastic experience and wholeheartedly recommend this school to anyone interested in BJJ or looking for a place to stop in.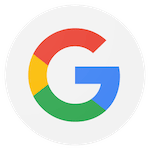 This is an incredible BJJ dojo. Professor Diego has cultivated a school which focuses on character and strength-building through Jiu Jitsu. He has extremely precise technique and an equal pairing of discipline and kindness to his students on the mat. The atmosphere is extremely friendly and the students are there to train in earnest.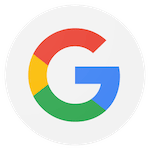 Great atmosphere, great instructor, great workout

Love this school and this family of people. Age, experience, and size do not matter. Coach will push you to do your best and to not only compete with others but compete with yourself to get better.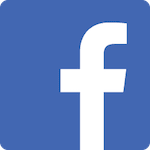 Great place to go if you are looking to get into jiu jitsu. Professor Diego is a great teacher! I recommend underground jiu jitsu for all who are looking for a great place and a great atmosphere. You will learn a lot!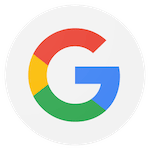 I joined the gym about 4 months ago and can say that it's been great so far. Professor Diego is really helpful in the small details and specifics of each technique. Everyone at the gym is also very friendly and easy to talk to with. There are classes for beginners and those who've been practicing for a while so everyone has a chance to learn at their own pace.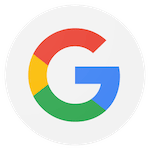 I'm brand new to BJJ, a little over a month in and there is a massive difference from day 1 til now.
Definitely addicted now.
Coach Diego takes his time explaining the steps and answering questions.
The environment is also very positive and welcoming.
You won't regret beginning your BJJ journey here.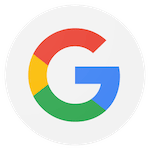 Professor Diego is literally one of the best in the game. Coming here you are welcomed with incredible people who train very efficient and with beautiful technique. It is an HONOR to be welcomed and learn from Professor Diego and his students. They all have heart and are compassionate humans that care about your future and safety. I cannot recommend this school enough and I look forward to seeing this gym prosper and flourish.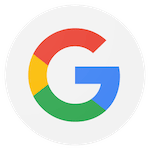 I have been with Coach Diego for 4 years and I can tell you right now that Underground Jiu Jitsu is by far the best choice to train. The vibes are great and the people are even better! Coach Diego is an accomplished competitor and an amazing instructor with great attention to detail. Our school is growing fast and with spring and summer around the corner it's also a great way to exercise and get that vacation body ready! Get in shape and learn some sport and also self defense techniques!!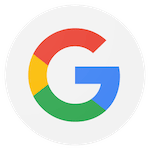 I've had one other Jui Jitsu experience and promised myself I would never try again. I had a friend invite me to an intro class and it was the best experience! I walked in expecting to get hurt however I walked out learning several self defense moves in 1 class!! Diego & Sydney are super friendly and inviting. They make sure you're comfortable & are truly understanding the movements. 10/10 recommend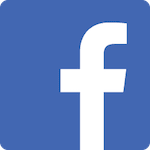 Great training, amazing atmosphere. Professor Diego has top notch instruction and I love training here when I'm in town.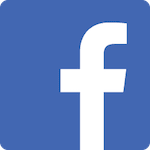 Diego is great Professor and amazing person. Go train with him!👊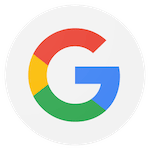 I take jujitsu classes here, great location. Close to George Bush turnpike. Great facilities even better atmosphere. The instructor is a wonderful teacher, you can tell that he enjoys what he does, which makes so much better. I couldn't ask for a better place, and group of people. Come on down get into something fun.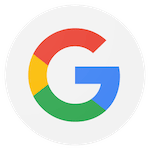 I've been following professor Diego for quite a while besides being a accomplished athlete, he's also an amazing teacher. Great in break-down techniques and keep you in shape. Hands down a place for you to have some fun and make friends!!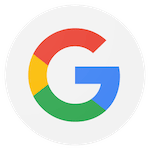 The best instruction I've had. Diego is not only an accomplished athlete, he is an incredible instructor and knows how to break down technique and makes it easy for the students to understand. All of this in a very welcoming, fun and humble atmosphere.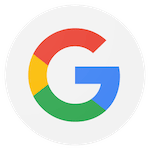 Everyone is respectful and very friendly. Our instructor, Diego, is phenomenal and he takes the time to teach us how to do the techniques correctly. Can't say enough good things about the instructor and the gym.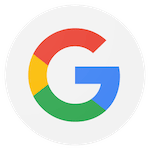 Amazing gym with an extremely inviting atmosphere. Professor Santana is very knowledgeable and his attention to detail is second to none. A perfect training location for all levels of practitioner from novice to seasoned.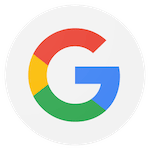 One of the best instructors around, you won't find better training elsewhere.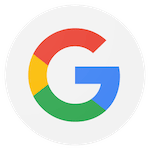 Been wanting to try Jiu Jitsu for a while and really glad I tried it here. Learned a lot and had fun. The experience convinced me to continue learning.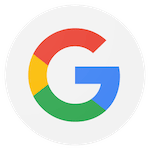 Excellent instruction