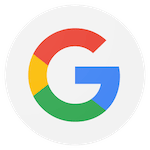 My daughters and I joined for 6 months ago! All coaches and staff are very nice and knowledgeable of Ju Jitsu. We love it here!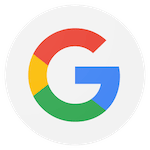 Highly recommended! One of the best gym to learn BJJ. The environment is great with safety always in mind. The instructors are very knowledgeable and train students according to their pace. Good for all ages and levels. Also, the other students are friendly, respectful, and always willing to help one another.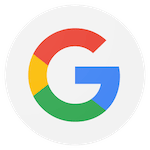 I wasn't into bjj at first, but my friend had me come out a few times to try it. 1.5 years later, one of the best decisions I've ever made. Diego and the rest of the team are amazing. Very patient with my progress rate, truly gifted teachers, and great people. I will be here as long as possible!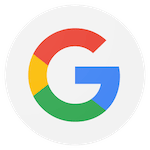 A great family vibe gym I spent months looking for a gym to join and I found underground they classes for levels of Jiu Jitsu a great kids and women's programs as well you professor Santana is very wonderful professor pays attention to all students so if you are looking for a gym to join come on down and try a class you will have a wonderful time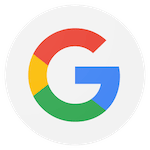 Awesome place to train jiu jitsu for all levels. I came in with no experience and felt welcomed and learned a ton.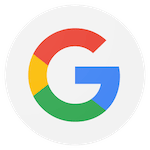 Great place! I immediately felt welcomed here. Everyone is so friendly and supportive and there are a lot of classes so it's easy to get in when you have a busy schedule. The gym is large and the mats are nice and springy without being too hard and Sydney and Diego are wonderful instructors!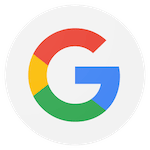 I've been training with Diego, Sydney and Modi for 6 months now as a brand new white belt. Couldn't recommend this gym more for any women out their interested in starting the BJJ journey.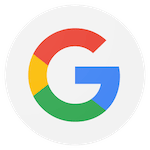 Diego is a great instructor. High level instruction broken down for the beginners. Easy to learn for all different body types, to make Jiu Jitsu easy for all to learn. He has created a great environment for everyone of all levels. Highly recommend making the effort to come check them out.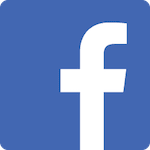 Awesome group of people here. Very friendly and welcoming to visitors. Super technical and skilled jiujiteros. The facility was very clean. I highly recommend anyone come and visit and if you're local, come join their academy!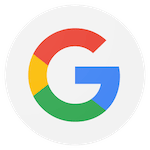 Underground Jiu Jitsu is amazing martial arts academy with dedicated instructors who are willing to assist and help students grow through their Jiu Jitsu Journey.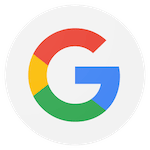 Great gym. We dropped in from out of town and everyone was very helpful and the instruction was very useful.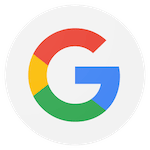 Stopped by for a drop in class while in town on vacation. Everyone was super nice and welcoming. We got some great rolls in and some great teaching from Diego.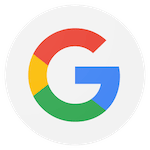 Am amazing and well run place to train. I've been attending for almost two months now and haven't had a single issue. I was a little worried joining with no experience but it ended up being no problem.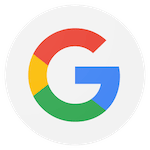 started in february and i feel ive learned so much so far. bjj is so fun and i keep telling everyone to start taking it too. everyone is so nice and welcoming here.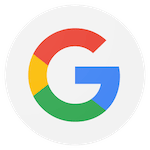 Great place!! Professor Diego is patient, has a great energy and his students carry that same good energy. Underground was the only Jiu Jitsu gym i walked into and instantly felt welcome. If you really want to learn and be around great people and an amazing professor, Underground's is place to be.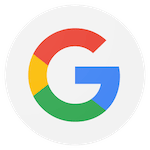 Visited Underground JiuJitsu for open mats on a Saturday and had a great time! The people were very friendly and Professor Diego was super welcoming and even gave me a few tips and tricks to help me get better on my jiujitsu journey!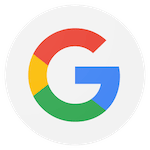 Great place for training jiu jitsu.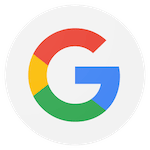 Amazing group of people. Prof Diego is super friendly and inviting. Everyone was technical. The facility was spotless and clean. I highly recommend this academy.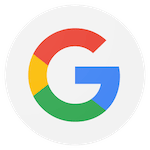 I started at a BJJ gym very close to this one prior to Covid. I then had to step away due to work and the schools schedule. When I had the urge to get back after it, a good friend recommended Diego and his high level teaching ability at Underground due to the openness of their schedule. I can not say enough good things about him and his family. I even took a trip with them to Sao Paulo to experience Brazilian Jiu Jitsu from the source. 5 stars!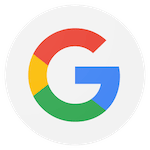 Underground exceeds excellence!! I'm incredibly proud to be apart of this team. Professor Diego is skillful, knowledgeable, and kind! This place has good energy, everyone is so warm and welcoming. Underground Jiu Jitsu is my home away from home!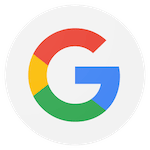 I started my BJJ journey about 3 months ago and I can definitely say that it's been an absolutely fantastic experience. Highly accomplished, world class professor Diego along with the other instructors are extremely knowledgeable and patience. Everyone here is welcoming and eager to help out. No pretentious or egotistical individuals here. The class schedule is very accommodating to fit everyone's busy work schedule and family life. If you have kiddos, this school is very family friendly. There are multiple families that train here. Including my family because my daughter also trains here. And I've seen huge progress in my daughter in the few short months she's been training. I was on the fence about doing BJJ for a few years due to age, lingering injuries, and just work and family balance. But ultimately, I know I've made the right decision to start training BJJ and to start my journey at Underground BJJ.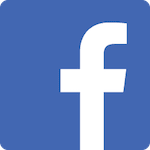 An amazing jiu jitsu academy with great curriculum and expert level instruction. Coach Diego has created a unique environment at Underground Jiu Jitsu and since opening about 5 months ago we have grown quite fast! Come join us!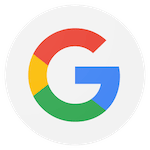 Underground Jiu Jitsu is an incredible place to train. Professor Diego is a world class jiu jitsu athlete and has fostered a welcoming environment for all levels. Swing by for a trial class!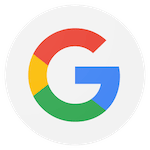 Such a great place with great people!! Definitely recommend :)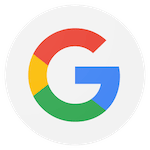 Amazing environment and people. Everyone was super nice and very technical. I was in town competing, and wanted to find to find a place to visit. Made the best choice with Underground Jiu Jitsu. Thank y'all again for being so welcoming.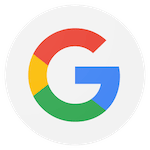 Awesome place! Very detailed instruction, in a safe clean environment, with friendly fellow practitioners
I was in town for the IBJJF NoGi Pans and wanted to find somewhere to get in some training. Underground Jiu-Jitsu was a great choice. Diego, the instructor, and his students were very welcoming and helpful. Can not recommend this place enough.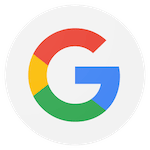 Professor Diego is outstanding! His patience and technical abilities foster a healthy environment for learning. Everyone on the team is welcoming and friendly. No ego. Going to this school is a joy and I look forward to it every day I'm there.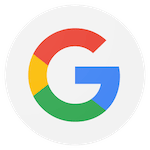 I had never done jiujitsu before and just prior to enrolling at Underground I had tried other jiujitsu gyms in the area. This is by far the best I've come across!!! Comprehensive stepwise instruction easing your way into jiujitsu. Professor Diego Santana really shares his passion for jiujitsu with his students. Every class is super enjoyable due to the amazing group of people that go there! I have lots of fun every single class. I give this place two thumbs up!!!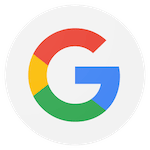 Could not recommend this school more. I stopped in while visiting from out of town, and Professor Diego was super friendly and welcoming. This also translated to the other people there, who all took his lead and were super nice and welcoming as well. And when it comes to the BJJ, Professor Diego is LEGIT. The instruction was top notch, and rolling with him you can tell he is an exceptional BJJ athlete. All in all, fantastic experience and wholeheartedly recommend this school to anyone interested in BJJ or looking for a place to stop in.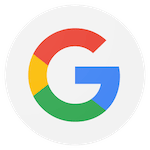 This is an incredible BJJ dojo. Professor Diego has cultivated a school which focuses on character and strength-building through Jiu Jitsu. He has extremely precise technique and an equal pairing of discipline and kindness to his students on the mat. The atmosphere is extremely friendly and the students are there to train in earnest.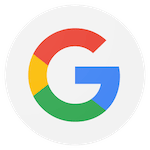 Great atmosphere, great instructor, great workout

Love this school and this family of people. Age, experience, and size do not matter. Coach will push you to do your best and to not only compete with others but compete with yourself to get better.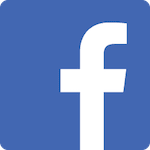 Great place to go if you are looking to get into jiu jitsu. Professor Diego is a great teacher! I recommend underground jiu jitsu for all who are looking for a great place and a great atmosphere. You will learn a lot!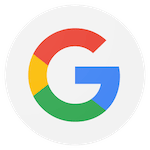 I joined the gym about 4 months ago and can say that it's been great so far. Professor Diego is really helpful in the small details and specifics of each technique. Everyone at the gym is also very friendly and easy to talk to with. There are classes for beginners and those who've been practicing for a while so everyone has a chance to learn at their own pace.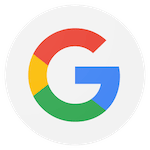 I'm brand new to BJJ, a little over a month in and there is a massive difference from day 1 til now.
Definitely addicted now.
Coach Diego takes his time explaining the steps and answering questions.
The environment is also very positive and welcoming.
You won't regret beginning your BJJ journey here.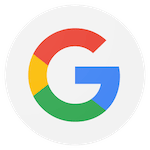 Professor Diego is literally one of the best in the game. Coming here you are welcomed with incredible people who train very efficient and with beautiful technique. It is an HONOR to be welcomed and learn from Professor Diego and his students. They all have heart and are compassionate humans that care about your future and safety. I cannot recommend this school enough and I look forward to seeing this gym prosper and flourish.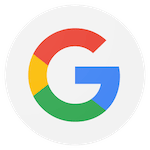 I have been with Coach Diego for 4 years and I can tell you right now that Underground Jiu Jitsu is by far the best choice to train. The vibes are great and the people are even better! Coach Diego is an accomplished competitor and an amazing instructor with great attention to detail. Our school is growing fast and with spring and summer around the corner it's also a great way to exercise and get that vacation body ready! Get in shape and learn some sport and also self defense techniques!!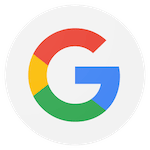 I've had one other Jui Jitsu experience and promised myself I would never try again. I had a friend invite me to an intro class and it was the best experience! I walked in expecting to get hurt however I walked out learning several self defense moves in 1 class!! Diego & Sydney are super friendly and inviting. They make sure you're comfortable & are truly understanding the movements. 10/10 recommend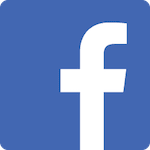 Great training, amazing atmosphere. Professor Diego has top notch instruction and I love training here when I'm in town.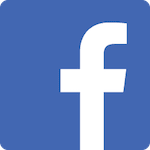 Diego is great Professor and amazing person. Go train with him!👊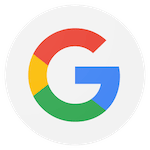 I take jujitsu classes here, great location. Close to George Bush turnpike. Great facilities even better atmosphere. The instructor is a wonderful teacher, you can tell that he enjoys what he does, which makes so much better. I couldn't ask for a better place, and group of people. Come on down get into something fun.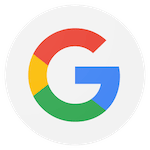 I've been following professor Diego for quite a while besides being a accomplished athlete, he's also an amazing teacher. Great in break-down techniques and keep you in shape. Hands down a place for you to have some fun and make friends!!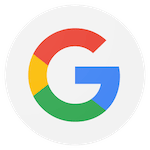 The best instruction I've had. Diego is not only an accomplished athlete, he is an incredible instructor and knows how to break down technique and makes it easy for the students to understand. All of this in a very welcoming, fun and humble atmosphere.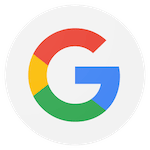 Everyone is respectful and very friendly. Our instructor, Diego, is phenomenal and he takes the time to teach us how to do the techniques correctly. Can't say enough good things about the instructor and the gym.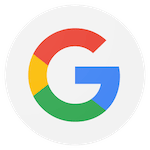 Amazing gym with an extremely inviting atmosphere. Professor Santana is very knowledgeable and his attention to detail is second to none. A perfect training location for all levels of practitioner from novice to seasoned.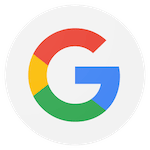 One of the best instructors around, you won't find better training elsewhere.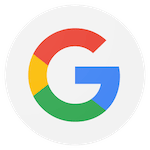 Been wanting to try Jiu Jitsu for a while and really glad I tried it here. Learned a lot and had fun. The experience convinced me to continue learning.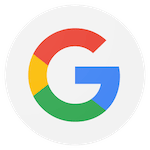 Excellent instruction